Welcome to Christ Nation Church
All of Christ for All of Life
Join us on Any Given Sunday @ 10am CST
Watch Live
Sermons
To love God, love people, and share the Gospel of Christ with a hurting world.
We hold events such as Monthly Psalm Sing, Monthly Men's Group, Monthly Women of the Word meetings, Monthly Homeschool Co-op. 
Marriage Webinar
Registration
A starting place for your theology
Our goal with Grace Gate Bible School is to make an international Bible School possible that is
Affordable – free
Doable – internet driven & and requires 1 hour per week
Understandable – making difficult Biblical Doctrine understandable and applicable
By enrolling in Grace Gate Bible School, you will be given the opportunity to become part of a faith-filled community. You will be surrounded by people who share your beliefs and who will give you support and guidance on your spiritual journey. This is an amazing chance to deepen your understanding of the Bible in an environment with people who have similar values. Attending Grace Gate Bible School will help you grow in both faith and biblical knowledge thanks to the instructions and companionship offered there.
Sign up for the waitlist now!
Stay up to date with news and events happening at Christ Nation Church
Address
1251 N Plum Grove Rd.
Suite #170
Schaumburg, IL 60173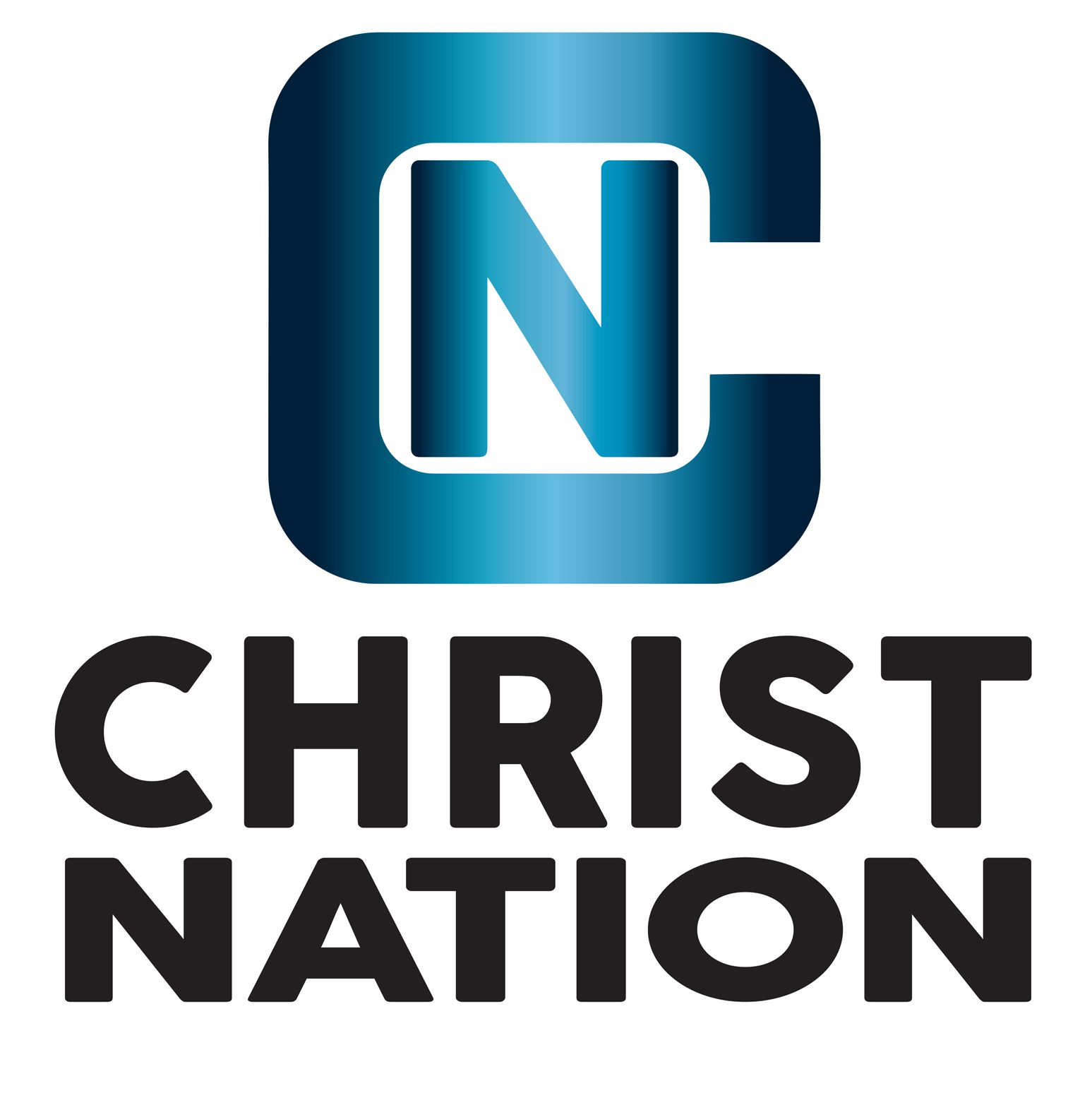 Services
Join us on Any Given Sunday @ 10am CST
Saturday Service at 5PM